1-2 day workshop
@Gefion Art House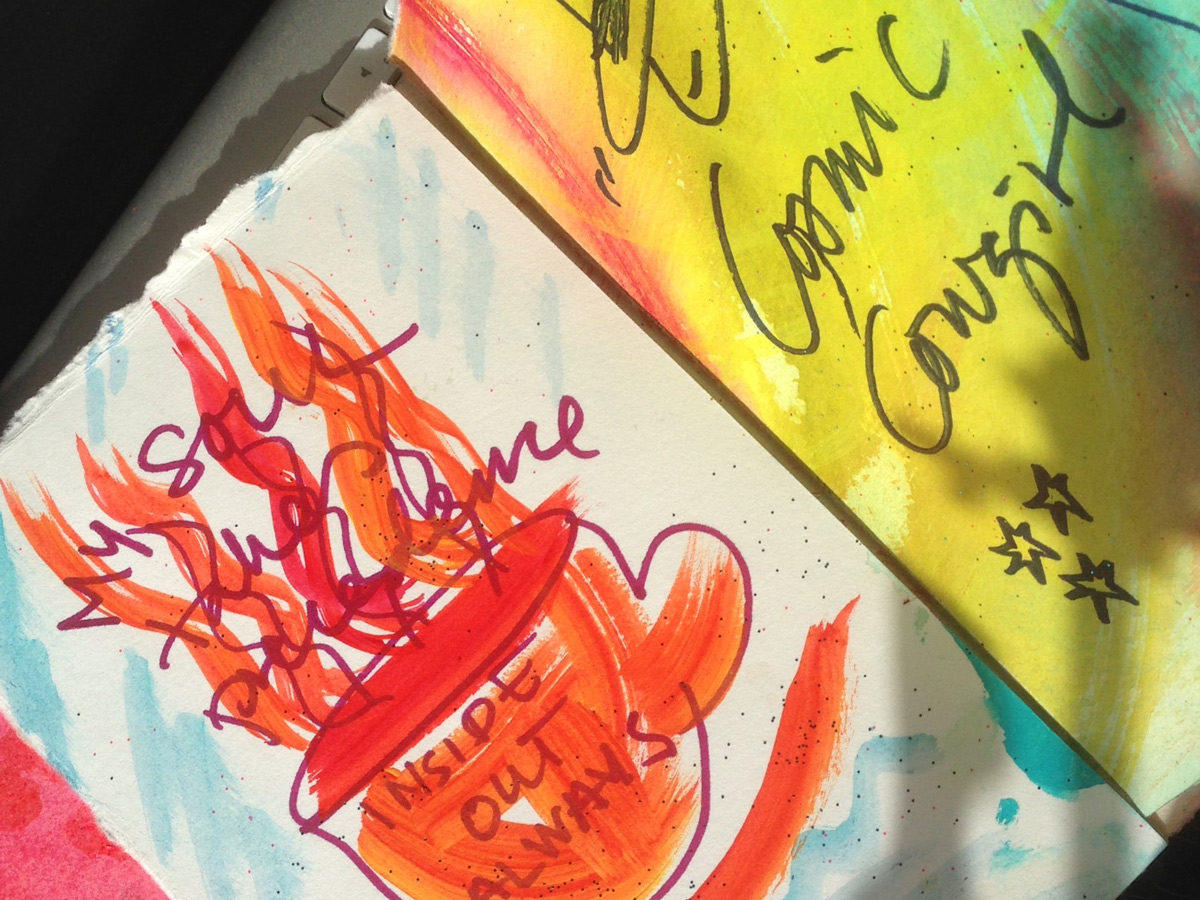 This is a workshop which was very challenging at times, but I'm definitely happy I took part in it. Jessica is an experienced workshop leader. She was calm and sure of herself (and us) and I think that was the key to us having such an open communication and sharing such vulnerable sides of ourselves. I named my deck "Possibilities", because that is what it made me feel – it's possible to look at negative thoughts in another way.  It felt almost a little like "seeing the light", and I feel taller for having done it.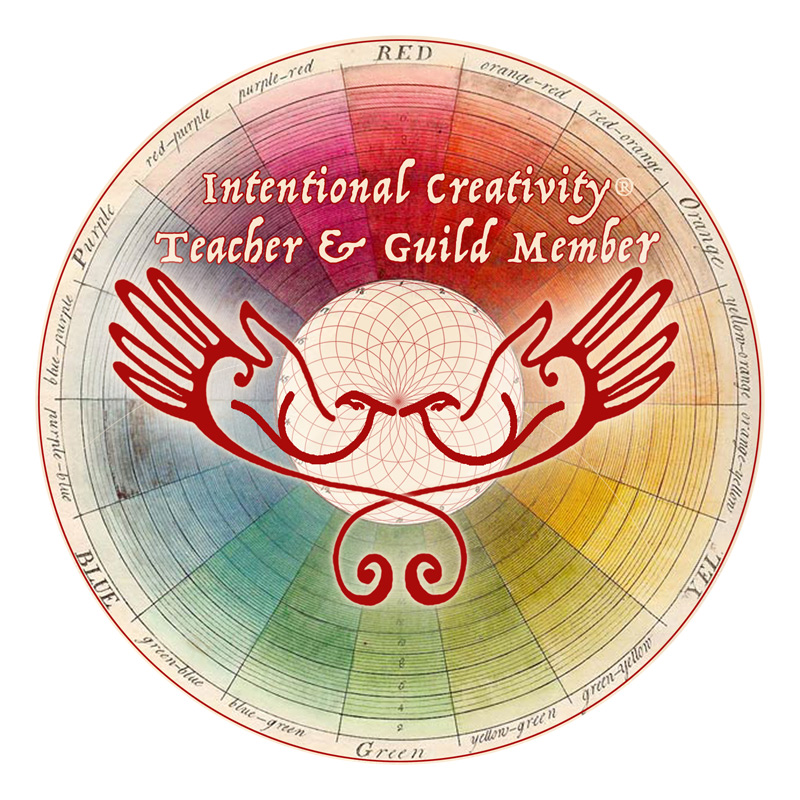 WORKSHOPS I offer – in Swedish or English
DETOX-DECK against toxic thoughts (1 or 2-day)
In this workshop we make our our own "Detox Decks" to remedy some of the "Toxic Thoughts" that keep infecting our lives, for example in our friendships, love relationships, work places, careers; thoughts that keep us from our secret wishes or dreams… "I am not able to", "I don't know how", "I'll never get out of this"; "it is my destiny"; "I am too old"; "I don't have the strength"; "there are no good partners out there"; "all people fail me; there is no use"; "I can't afford it"… Whichever they are and whatever they hold us back from, we will track them down with intention, text and paint, and transform them into something more motivating and positive, which will serve us better.
Each participant will take home their own deck of "detox-cards".
We start and end with a Red Thread Circle/Café on the topic of the workshop. See under the tab Red Thread Café for a description of what this is.
ALL MATERIAL INCLUDED:
Paints, paper, brushes, ink pens and other artist materials are provided.
Bring your favorite/a notebook/journal and a pen you like to write with. Perhaps a "SMASHBOOK" that you have made in another workshop with me? Check my other events or send a request!
Wear clothes you don't mind getting paint on, or bring an apron. A pair of slippers might be beneficial but not necessary. (No shoes indoors, please)
Tea/coffee/fizzy water and snacks are provided… including chocolate! Bring lunch or let us know your interest in buying lunch.
Never painted or a Pro? No worries. No painting experience is necessary. Workshop will be held in Swedish or English depending on the needs of the participants.
Cost:
1500 SEK/ person for a 1-day.
2500 SEK/person for a 2-day.
Prices includes VAT for private individuals. Companies, please add 25% VAT!
Space is limited to 10. If you want me to hold a workshop for a bigger group in your own space, contact me for prices and details!
Don't hesitate to email/message if you have any questions.
Dr. Jess at Gefion Art & Guest House